Parenting Education
---
Parenting Education
The Connected Parent
We have a roadmap to help you navigate challenges and find solutions to universal parenting dilemmas.
All parents love their children and want to do their best in raising the next generation. Sometimes stress, worry, and lack of understanding about child and brain development get in the way. 
Let our qualified staff guide you in improving your relationships with your kids now, and into the future. By sharing information about the developing brain and how connection helps our kids behave better. We'll help you meet your long-range goals for your children, all while strengthening your relationships with them.
Our philosophy:
The Center for Parenting and Play uses an attachment-focused, brain-based approach. Informed by Attachment Theory, our parenting classes help parents to focus on the "long game" of parenting – to develop a positive, healthy relationship with their children. We use the latest brain science to help families understand their developing child, whose needs and behaviors change as they grow. We provide families with practical tools for managing difficult situations with their children, as well as skills for helping adults stay calm in times of stress.
Format and what to expect:
The Connected Family Parenting Series runs for 6 weeks for 90 minutes per session. Families meet in an informal classroom setting, providing opportunities for parents to meet and connect. Each week focuses on a different topic including brain development, boundary-setting and self-care. Each participant will receive a certificate of completion at the end of the series.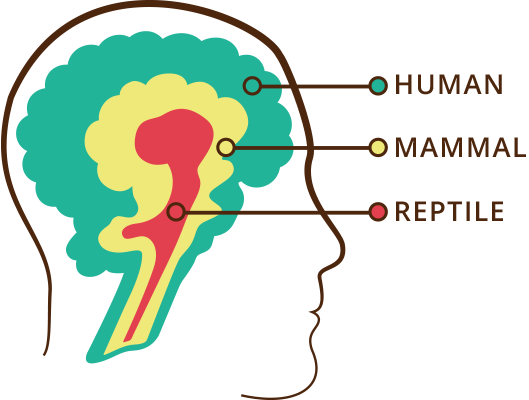 Your child needs a parenting response that's tailored to the brain state they are in. Learn more about how our brains affect our emotions, and how to set healthy boundaries and gain cooperation without damaging fear, shame, or anger.